Why us?
Because we have extensive experience and have gained valuable contacts over the years of our investment and brokerage activities. Thanks to this, we can bypass a number of intermediaries and believe us, there can be more than enough of them. Direct contacts allow us to offer you the best possible price for products.
We provide high value and quality investment coins, minted in limited editions, directly from primary.
"DIRECT CONTACT WITH THE MINING COMPANY TUMICO IN TUNDURU ALLOWS US TO OFFER THE BEST PRICE FOR JEWELLERY ON THE MARKET"
Thanks to our cooperation with Tumico, we can offer our clients exclusive prices for gemstones and jewellery.
Our contractual partners for jewellery production are renowned goldsmiths such as Alexander Belov, the Gabrielli company, and others.
Valerio Zancanella
Founder of Tumico, Tanzania
A geologist with over 25 years of experience and 50 years of family tradition of gemstone traders specialist in the Tunduru area in Tanzania, which is unique in that almost every type of coloured gemstone is mined there, including diamonds and precious metals such as gold, silver and platinum.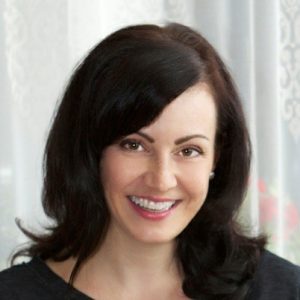 Ing. Alexandra Spurná
Co-founder and Managing Director of Tumico Slovensko
Over 8 years of experience in precious stone and investment diamond business, and over 20 years of experience in investment and business opportunities activities.
Master Jeweller
Alexander Belov

has already won eleven awards
Jeweller and Jewellery Designer Alexander Belov was born in Moscow in 1956 and has been producing jewellery since 1980.
At the beginning of the millennium he settled permanently in Prague, where his jewellery is sold at Fabergé, a jewellery store on Parížska stree – the most expensive street in Prague.
He has already won eleven awards at the international jewellery exhibition in Prague in the commercial and artistic jewellery categories.
As one of very few jewellers in the country he holds a licence to produce Fabergé eggs. He has already made over one hundred of them made of golden and silver. In 2017, he was rewarded the Karel Fabergé – Royal Goldsmith Order.